SHOW Page 1 SHOW Page 2 SHOW Page 3
In Indiana, preparing for the show...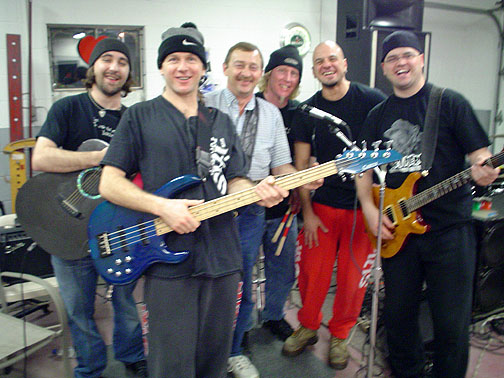 Larry & his band (Sturgis Waters, Michael Glaser, Larry Pierce, Tom Segel, Mark A. Rodio & Craig Soderberg)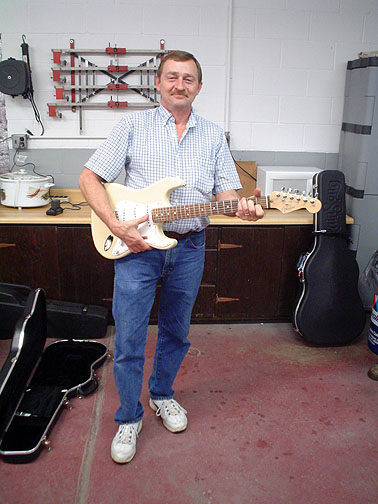 Larry & his new Fender Strat.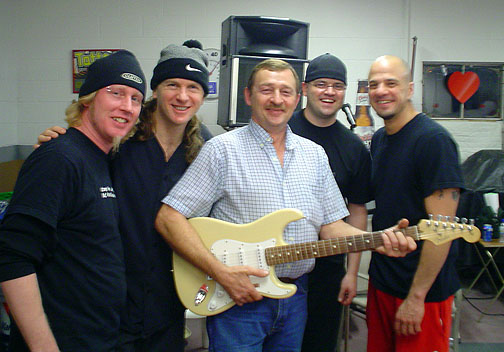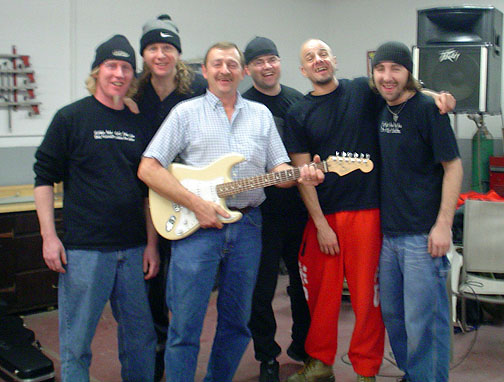 Larry's mom at her birthday party!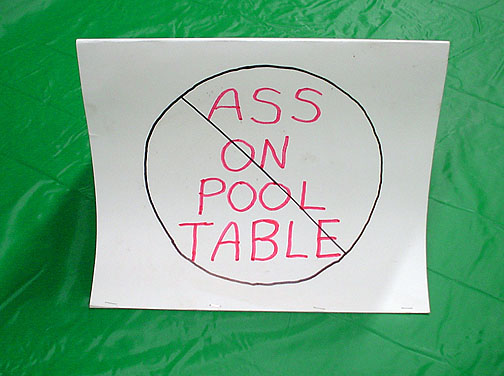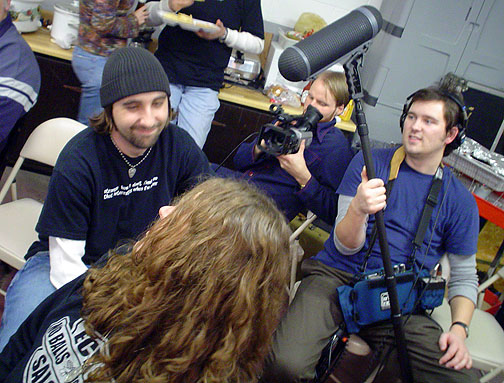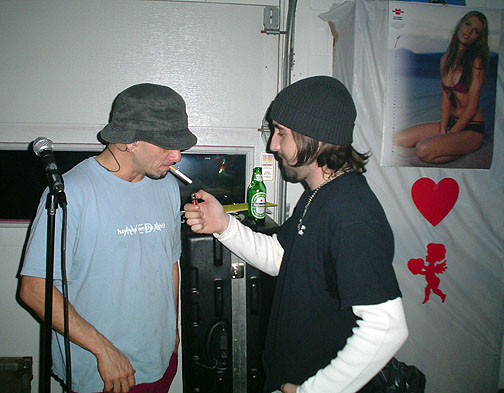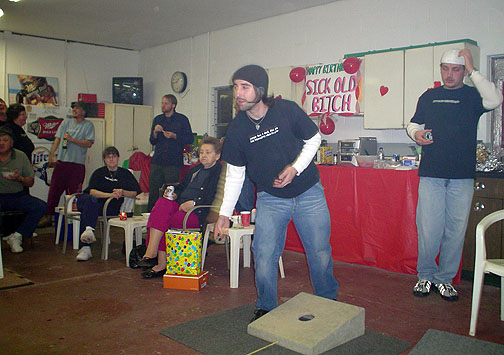 Of course, gotta play some worshers!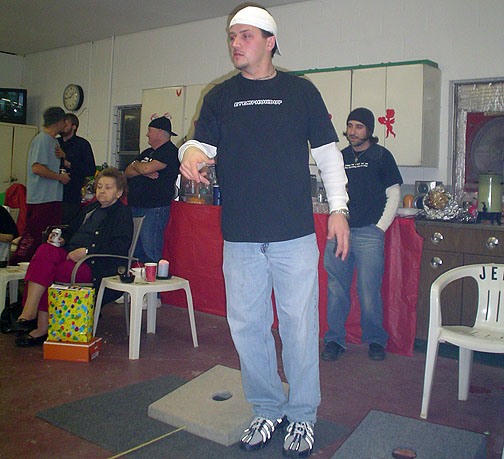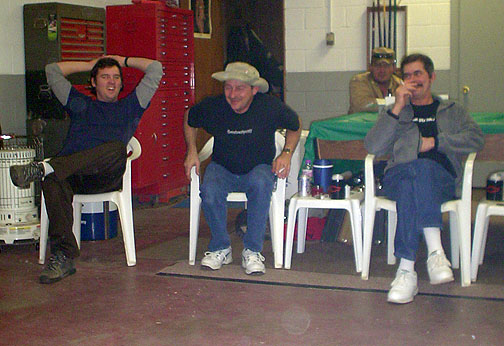 SHOW Page 1 SHOW Page 2 SHOW Page 3