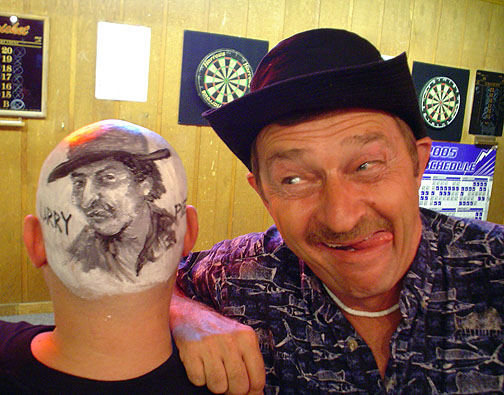 Will & Larry Pierce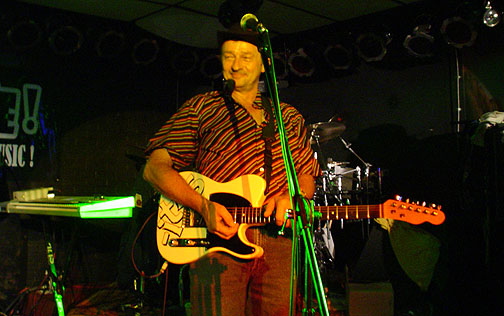 Larry at the Union Station in Colorado Springs.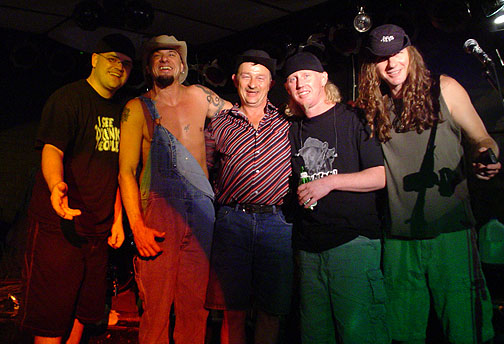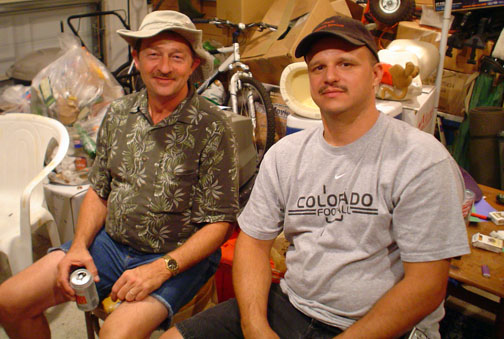 Andre & Larry after a long night of playing warshers.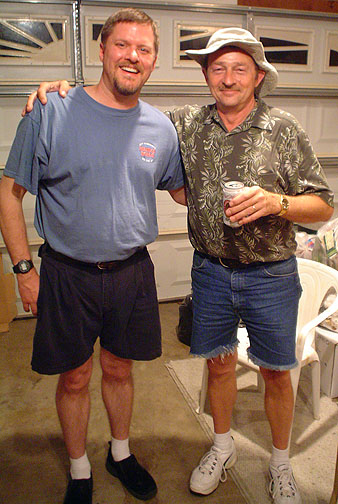 Quinn & Larry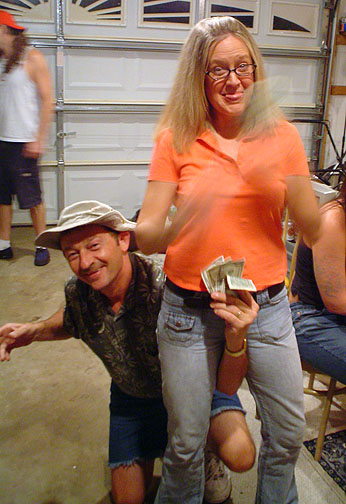 Larry gives Kris the money shot.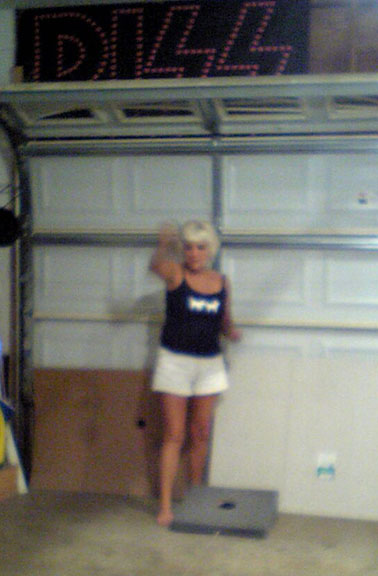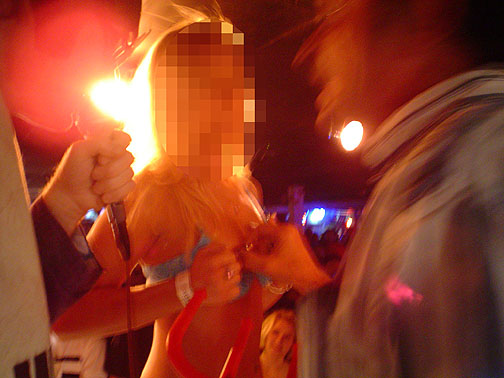 Larry measures girls' nipples with a socket set during a bikini contest at Eck's Saloon in Denver.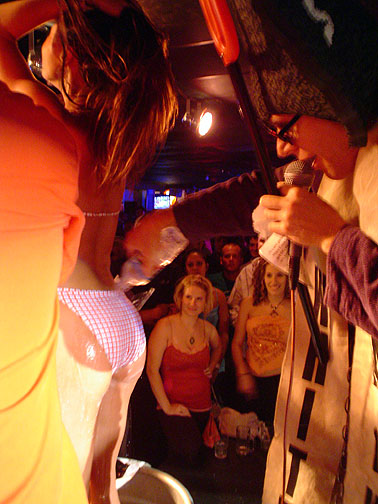 ...and White Mike performs a few baptisms.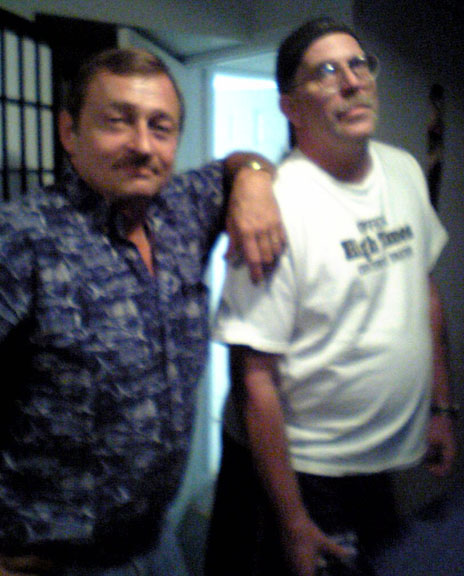 Larry & the Dogman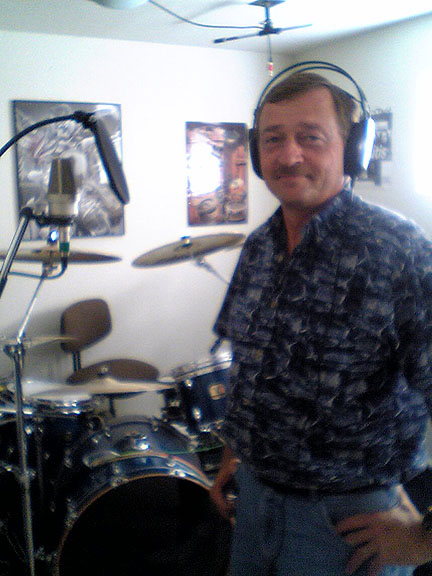 Larry recording in Dungeon Studios