-itis kiDZ photos
Score two points?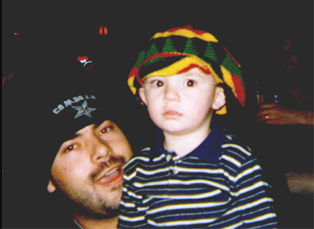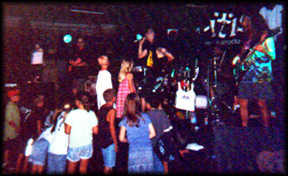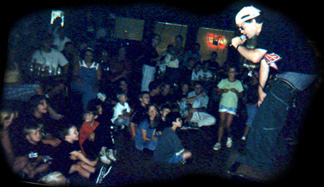 rap wit a 'C'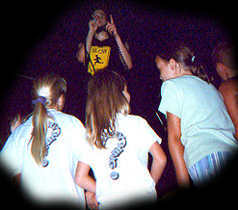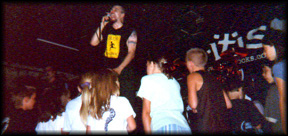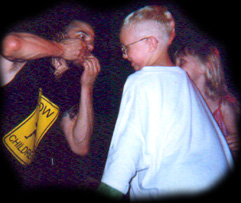 brush your teeth or THIS will happen!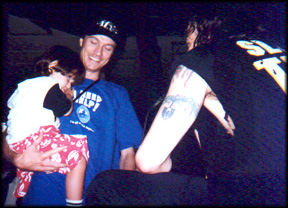 Mark even scares Pete's kid.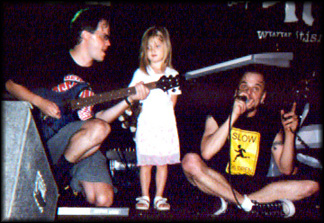 Myriah! Our guest vocalist (she does the intro to "Coming Around" off our 4th CD).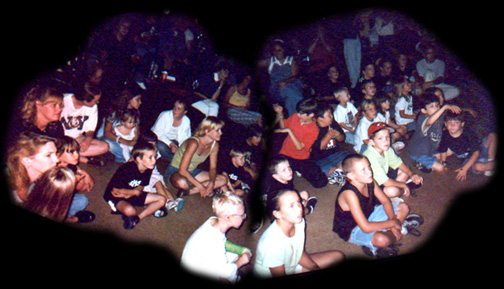 I'm not sure they should be sitting on the floor, but oh well...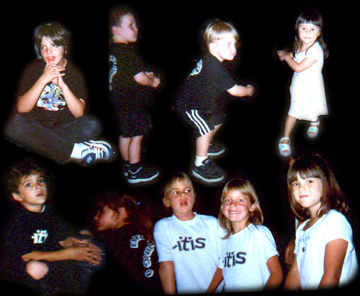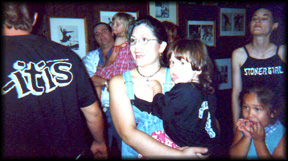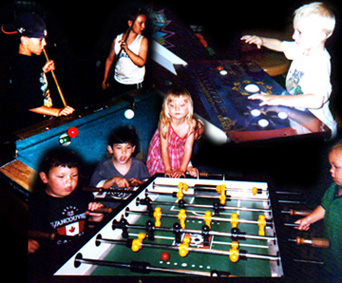 getting them ready for the club scene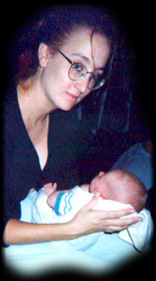 and the youngest -itis fan at the club that night?
Larry & Shelley's 2-WEEK-OLD. Congrats!